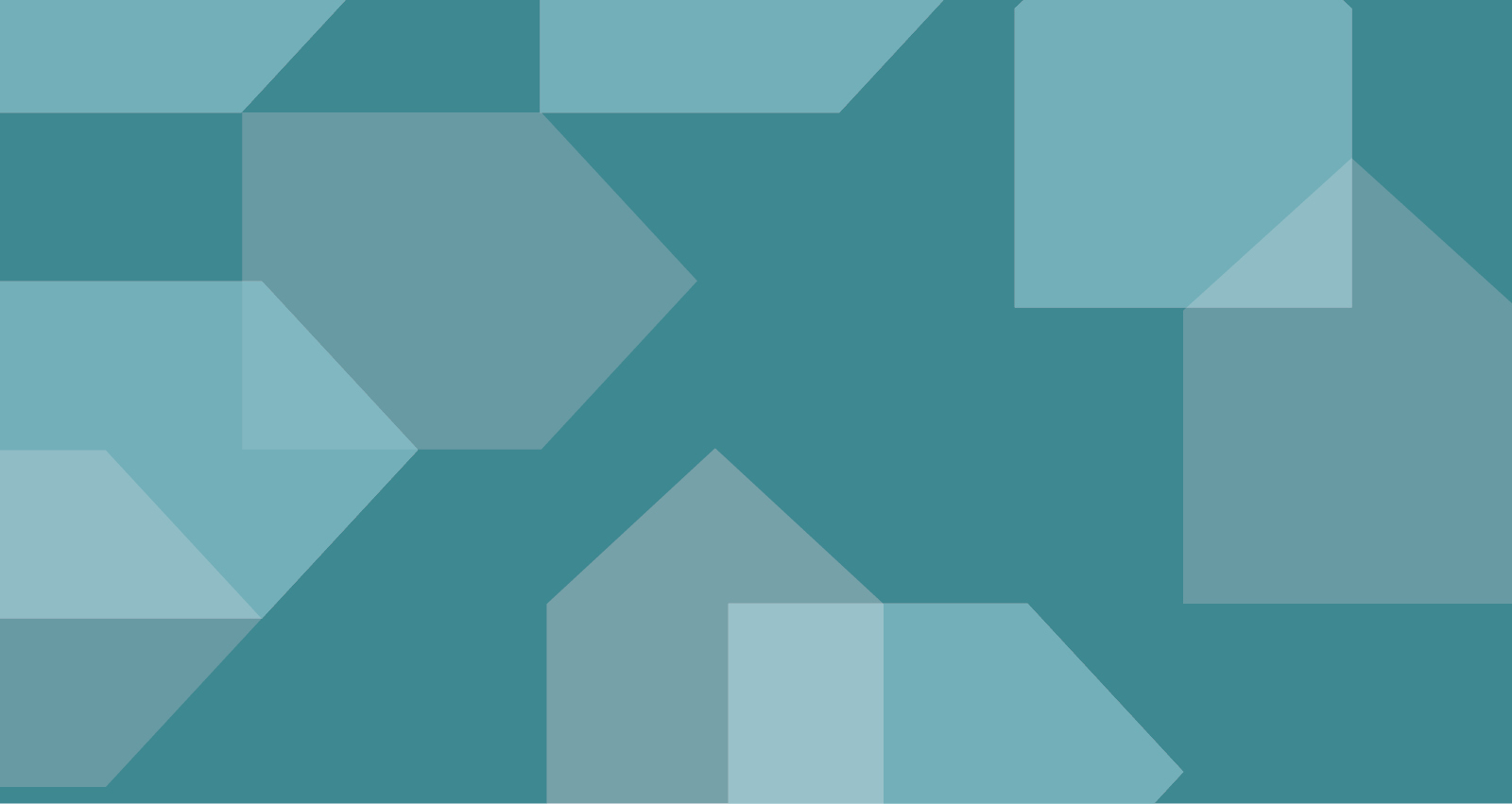 Information regarding the Covid-19 vaccine in Utrecht
Everyone currently staying in the Netherlands can choose to get a Covid-19 vaccination.

- You don't need to make an appointment.

- You don't need to have a residence permit,  ID-card or health insurance. 

- If possible you can bring a document with your name and birthdate on it, to register in the vaccination document.

- The vaccine is free.

- Getting vaccinated is completely voluntary. 

-

You can choose between the Janssen (1 shot) and Pfizer (2 shots) vaccine.

- Your details will not be shared with any government agencies (i.e. the police, department of justice)

- If you are pregnant, you can only get the pfizer vaccine.

- Please come by yourself. In case you have difficulty walking, or you don't speak any English or Dutch you can bring one person with you.

You need a QR-code? Send an email to vaccinaties@stil-utrecht.nl or whatsapp/sms to 0630390571 (text only)

Vaccination locations in Utrecht: Kanaleneiland, Overvecht, Lombok & Jaarbeurs
At the location you can
- get information about the vaccine
- get help to fill in the health declaration
- ask questions to a doctor
What to take with you
- If you have it, something that has your name & date of birth written on it

- Facemask

- Loose-fitting shirt (the vaccine will be administered in your upper arm)

- A completed Health Statement [

download PDF

]. No printer? Come by the office to pick up a form.

- Relevant medical details: What medication are you on, letters from the hospital, contact details of your general practitioner etc.
More information
Contact details
- Email: vaccinaties@stil-utrecht.nl 

- Whatsapp / SMS: 06 3039 0571 

- Text only, please. Don't call or leave a voicemail.